Photo Retouching
Photo Retouching
Photo Editing
Photo Editing
Image Editing
Image Editing
Creative Retouching
Creative Retouching
Landscape Photography
Landscape Photography
Photo Retouching | Photo Editing | Image Editing | Creative Retouching
FierroWorks is a boutique printing and High-end photo retouching and photo editing studio specializing in one on one interaction with photographers, editors and ad agencies.
Photo Retouching
Expert Photo Retouching and Pre-media Photo Editing, Color management Color Conversion, Photo Enhancement Bulk Image Editing Processing, Color Correction, Creative Services, PDF Output Optimization, Pre-flighting Page assembly and layout Heidleberg Tango High End Scanning.
We believe that an image should look flawless, yet untouched. Therefore, the artists at FierroWorks place great importance on the delicate balance between tone and texture to produce images of the highest quality. We combine modern tools of the trade with a deep regard for craftsmanship.
We handle the entire process • prepress, color management, scanning and printing, analog to digital, RGB to CMYK – so all you see are beautiful images. At FierroWorks, we are constantly improving the quality of our service. Every image is unique, and so is our approach to retouching.
We treat each project on an individual basis, carefully building personal relationships with our clients to better understand their needs. Our artists treat all projects, from the simplest to the most complex, with the same consideration for every detail.
High-End Creative Retouching with a Creative and Conceptual focus
Contact FierroWorks We are always open to new relationships, let us know what's on your mind and we'll get things started.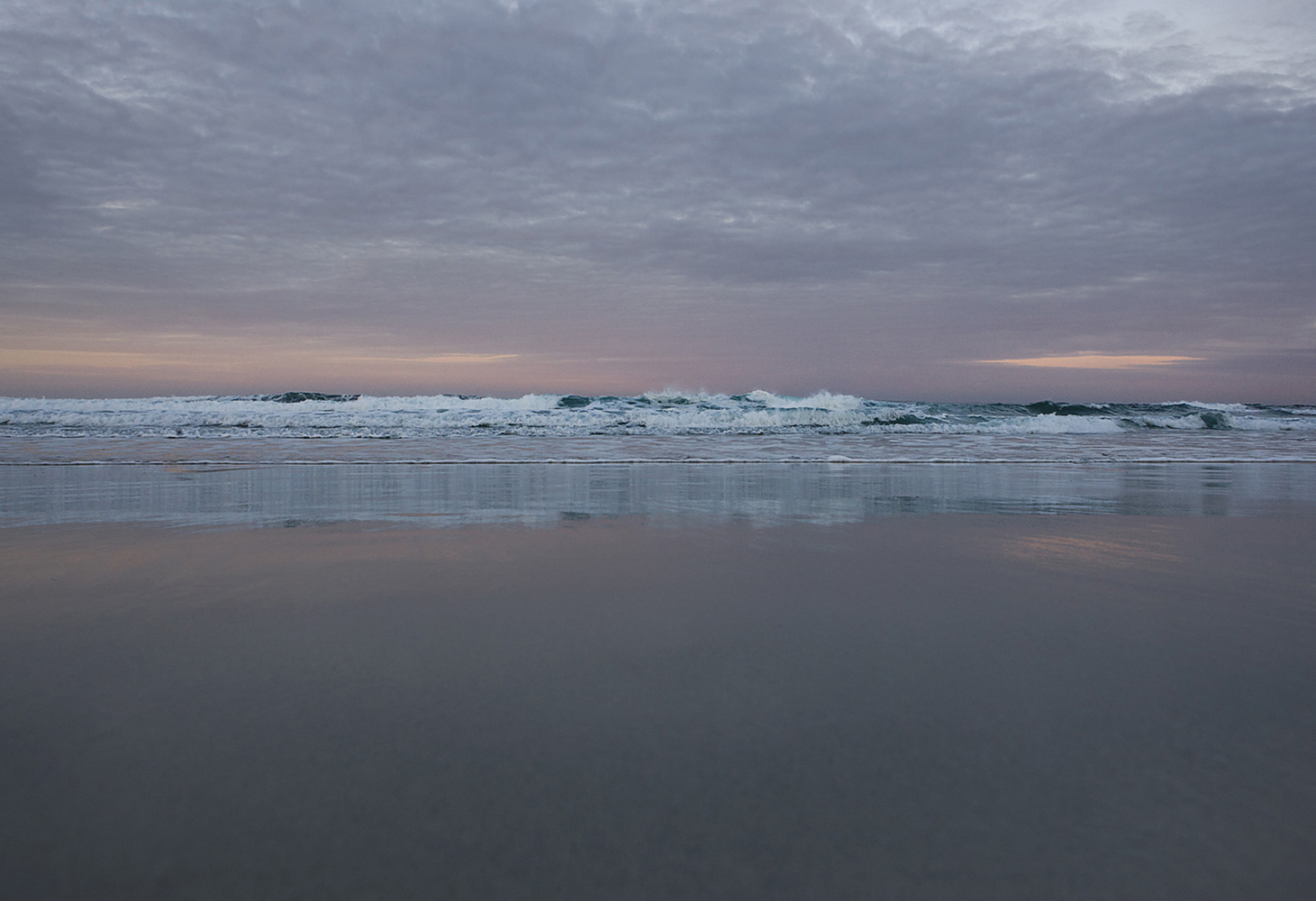 Nature holds within itself an art, like no other. But even nature sometimes needs a little bit photo retouching.
Fierroworks high-end photo editing landscape service will ensure your great shots look absolutely flawless. We employ the latest techniques using Adobe Photoshop CC 2014, an artist's perspective, and the love of what we do, in order to bring out the beauty of your landscapes through natural looking, high end retouching.
From removing unwanted objects, to the intricate balance between light and shade, our team's landscape retouching service is worthy of your best shots. Whether your goal is a beautiful image, which will remind you of a once-in-a-lifetime trip you took for years to come, or a commercial quality photo, which will serve as the face of your business, the Fierroworks team will enhance any image in accordance with your specifications.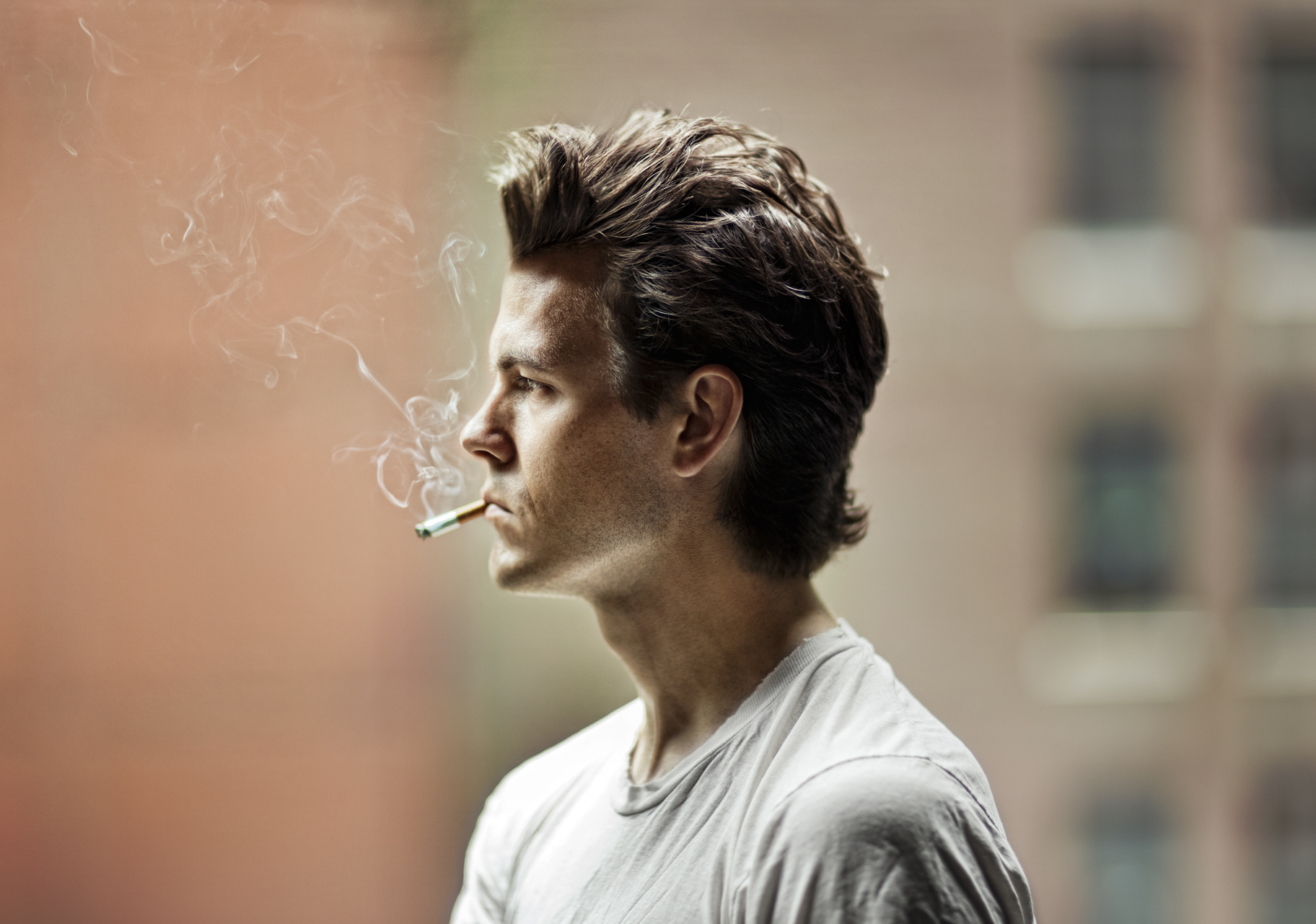 Creative Photo Retouching studio located in Brooklyn, that tackles challenging imaging demands in a fast paced environment. Our high end industry standard retouching service will ensure that your images maintain their natural textures and colors, for images that look real, only better. High End Retouching and color correcting based on consultation with Art Directors; Photographers and Fashion Directors. Identifies styles and aesthetic desires of various clients producing consistent High-End results in a timely manner. Communicates and demonstrates color and retouching requirements to retouching staff improving departmental efficiency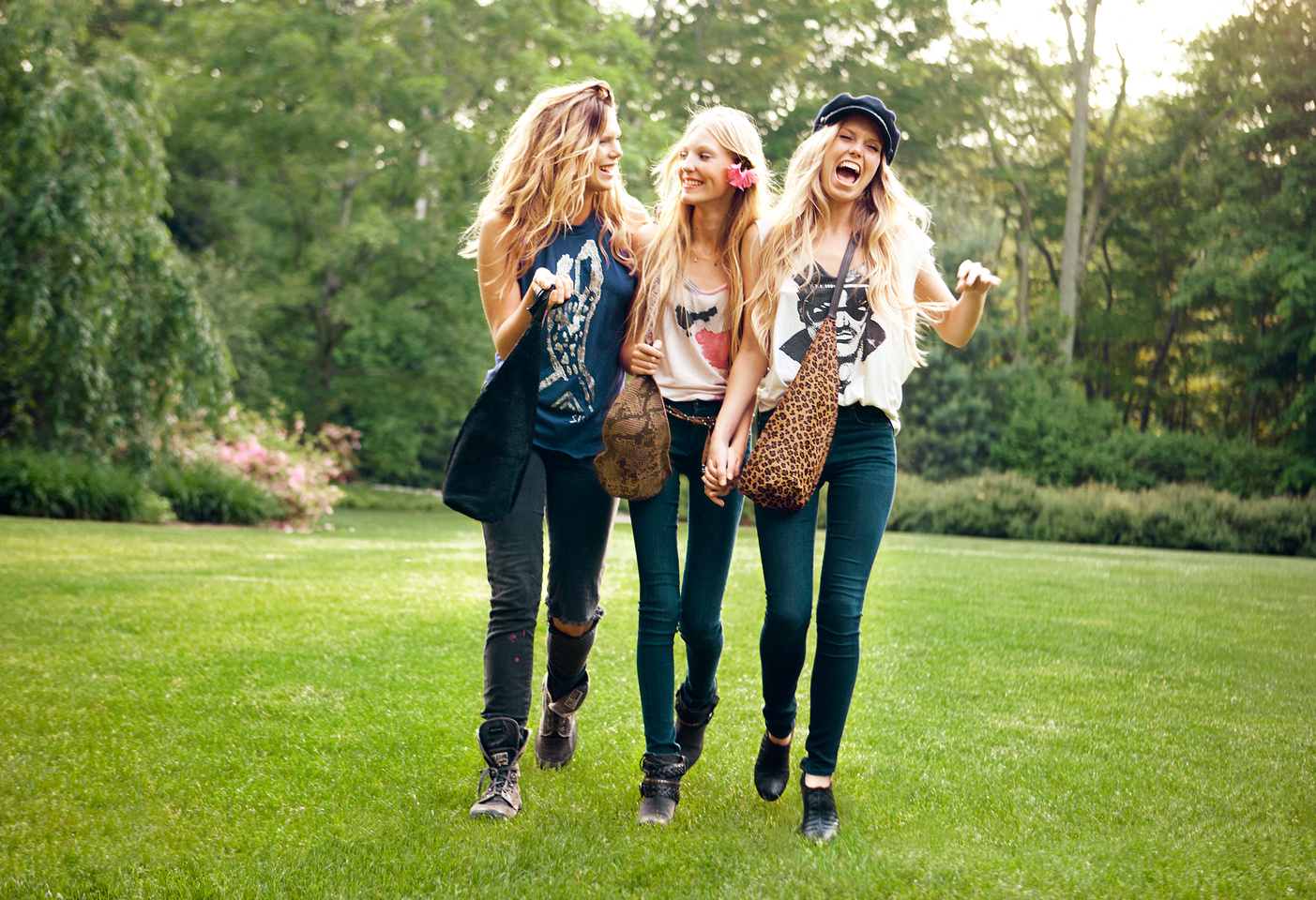 Fierroworks helps you capture the art of the everyday. Using only your imagination and our high-end retouching techniques, we will let you bring out the ordinary in images that are as captivating, as they are real.
We take the most careful care, and pay attention to every detail when retouching your lifestyle photos, for streamlined, yet natural results.
Well-performed retouching is just as important to location photography as a natural environment and great lighting. Fierroworks high end retouching service will ensure that your photos look both true to life and flawless.
We will work our hardest to bring you images that are brilliantly professional, rich in detail, and bursting with life. Our dedicated team uses industry standard retouching techniques for superior results, delivering the highest quality retouching service available today.
Fierroworks team offers high end retouching for all still life photography projects. We always strive for excellence, and our superior end product is enough to please even the most highly discerning clients.
We use only the best retouching techniques for still life photography projects. Our artists will pay close attention to the lighting, contrast, and everything in between in your still life compositions, making every surface and object come to life.
High-End Creative Photo Retouching and Photo Editing services with a creative and conceptual focus
Boutique printing and retouching studio specializing in one on one interaction with photographers, editors and ad agencies.
Here at FierroWorks we have two important guidelines: photo retouching artistry & photo editing craftsmanship. We pride ourselves on never turning down a creative challenge, and always meeting even the stiffest deadlines.
We are Unique
100% passionate, perfectionists, and friendly.
Advanced Compositing, Advertising Editorial & E-Commerce Retouching, Product Color Matching,
We Make Your Ideas Come To Life
We transform your ideas into superb finished products in whatever form you need.
Specializing in retouching for photographers, brands and advertising agencies worldwide.
Professional Photo Editing Service
Highly skilled, fast turnaround time, and direct contact with retouchers
Mechanicals & Ad Submissions, Fine Art Printing, Custom Portfolio Printing and In House Project Management
Versatile | Committed | Authentic
Expert Retouching and Premedia Editing
Color Correction, Colour management,  Color Conversion, Creative Services, Image Editing – Photo Retouching, CMYK GRACol or SWOP Proofing PDF Output Optimization, Pre-flighting, Page assembly and layout, Tango High End Scanning
Our professional staff ensure all of our products print on schedule with the highest standards of quality. We offer professional color correction, photo editing enhancement and optimizations for PDFs and prebuilt advertisements.
Ad preparation and insertion work for magazine and newspaper publications. Verify page layout specs for Publications, Identify missing or problematic components.
We offer EPSON proofs that are both SWOP & GRACOL certified. The EPSON is a good alternative to the Fuji or Kodak, due to their speed and cost. We have the ability to proof up to 42″ on our EPSON machines.
Look No Further. Get Started Today